World class professional excellence and commitment to the highest standards
Matar Investments Group offers strategic merger, advice on acquisition and business sales transactions, and growth-focused advisory services.
Our team of seasoned professionals and entrepreneurs channel a wealth of knowledge on what it takes to be successful and pass it on to companies that we invest in so they can overcome their industry challenges.
We closely analyze every investment on its merits and work out how to maximize the potential of transactions by implementing funding plans that work for the case in hand. We apply data-driven insights that inform strategy development and planning, restructuring and integration, and so much more. We address critical needs relating to strategic and financial risk management.
Our talented team uses a combination of strategic, operational, risk exposure and financial skills to accomplish optimal outcomes in all investment and advisory situations.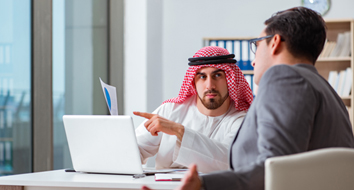 Business Planning & Market Research
We facilitate business development, creating a realistic vision by laying out a path to success for all key stakeholders. We perform in-depth market research to review threats, opportunities, and prospects en route to achieving prosperity.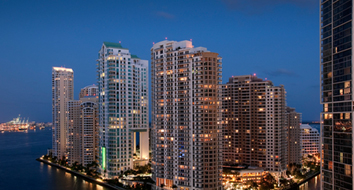 Financial Modelling & Operational Reviews
We thoroughly review and assess information necessary to evaluate financial position, business operations, and strategies. We leverage considerable experience and knowledge to predict the future success of investments.
Business Turnaround Advice
We communicate with honesty and full transparency, assessing individual cases to identify what's thwarting success and suggest routes of improvement.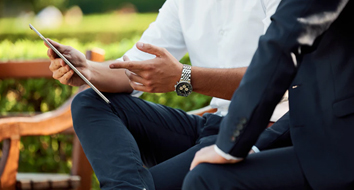 Post Merger Integration
We can effortlessly integrate two are more entities, amalgamating companies to maximize synergy and create maximum value for investments.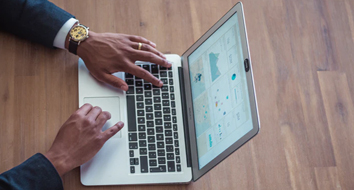 Restructuring & Integration
We facilitate significant changes to the financial and operational structure of ventures, configuring the most financially viable constitution for success.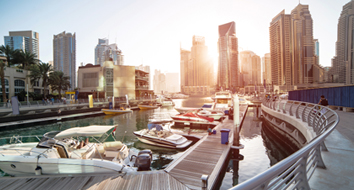 Exit Strategy Management
We devise strategic plans for clients who wish to sell their stake in a company or other investment opportunity.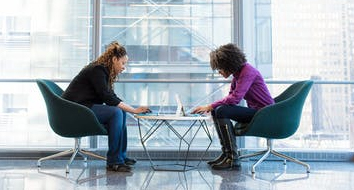 Risk Management
We leverage plan-based business strategies to identify, assess, and prepare for any dangers that can interfere with your objectives. We help the companies we invest in adapt to unpredictable situations, utilizing crisis management and business continuity.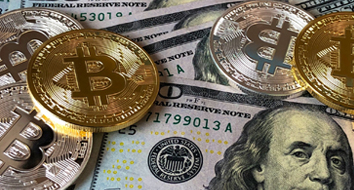 Readiness Assessment
We analyze whether stakeholders are ready for change, and do everything within our power to ensure all key stakeholders are effectively prepared for it.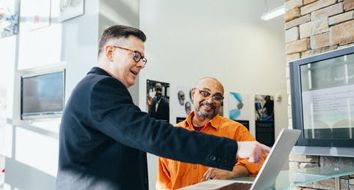 Business Start-Ups
We help in the initial stages of business, ensuring companies are calibrated by offering financial and business advice.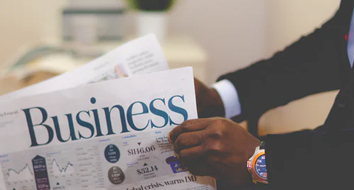 Business Structures & Joint Ventures
We configure the legal structure of organizations and fast-track the unity of two separate entities toward a common goal.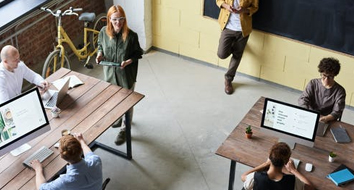 Trend Analysis & Benchmarking
We identify the areas of business that are performing well and those that aren't, reporting against targets to drive better business performance.