WHAT WE LOOK FOR
Our funding philosophy is centered on working with enthusiastic entrepreneurs. We look for:
Companies with significant upside in terms of growth opportunities where we can provide value.
We evaluate the management team and strength of the core business team.
Businesses with established processes in place.
WHY CHOOSE MATAR INVESTMENTS GROUPS?
Tailored Investment and Funding Solutions
Our investment strategy centers on growth, where we deliver optimal investment outcomes that surpass expectations to all key stakeholders.
Our successful track record is a testament to our proactive sourcing, where we can capably champion complexity to secure post-investment value creation.
We help businesses achieve their financial goals by leveraging expert industry knowledge, capabilities, and skills in coordination with their management teams.

Flexible investment structures
Our investment structures combine quoted and unquoted equity, preferred equity, and debt instruments. Our investment objective allows us to invest with a diversified approach, having demonstrated a tendency to invest in a range of asset types.

Experienced core team
We work in close collaboration with a core team of seasoned professionals, collaborating to facilitate growth. Our team is involved with sourcing investment, co-investment and risk mitigation practices around reducing investment and post-investment risk.

Successful investment track-record
With years of experience providing funding and investing in SMEs in various industries, we have a proven track record for delivering strong investment returns.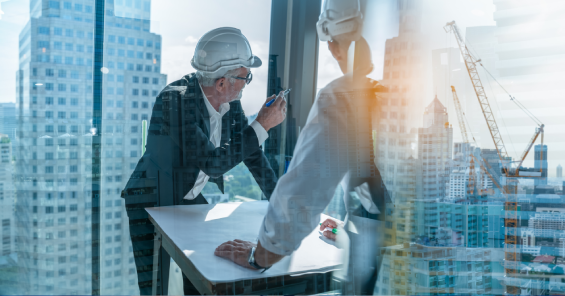 Property Funding
We provide investment and funding in the property sector. If you are seeking funding or an investment, apply now and a team member will be in touch.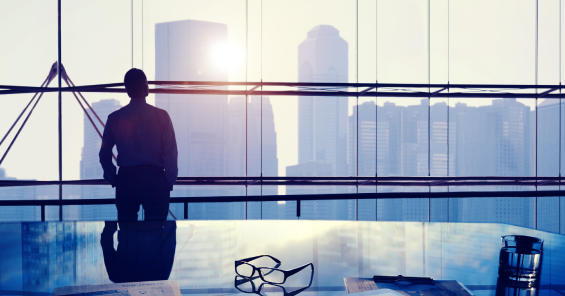 Business Capital and Funding
We provide businesses with flexible investment structures tailored to meet the needs of your business. Apply now and a team member will be in touch.